Logos Circa 2007-2012
Here are most of the logos I have been part of. I'm really proud of some of them as they still live on some of them have changed since then. Others were just presented but not ever used. My goal this year is to make long lasting logo marks that will remain timeless and forever!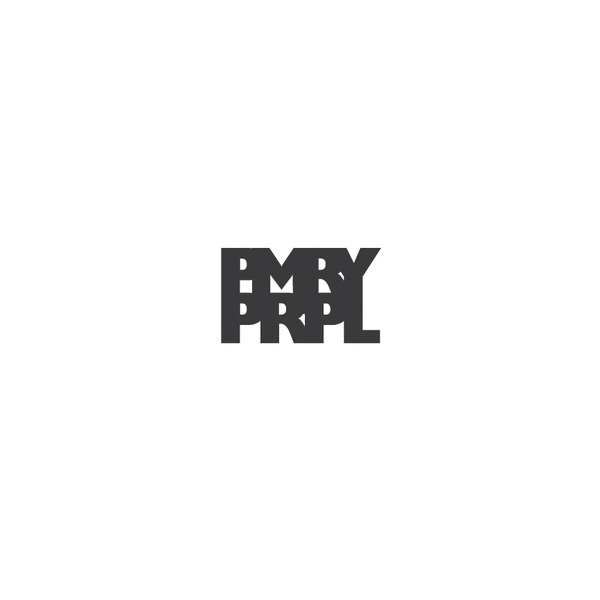 Thank You for sitting trough this torture!