Library
Zine Library consiting of design, music, poetry, self-help, risograph, photography, art, editorial, and serigraphy.

---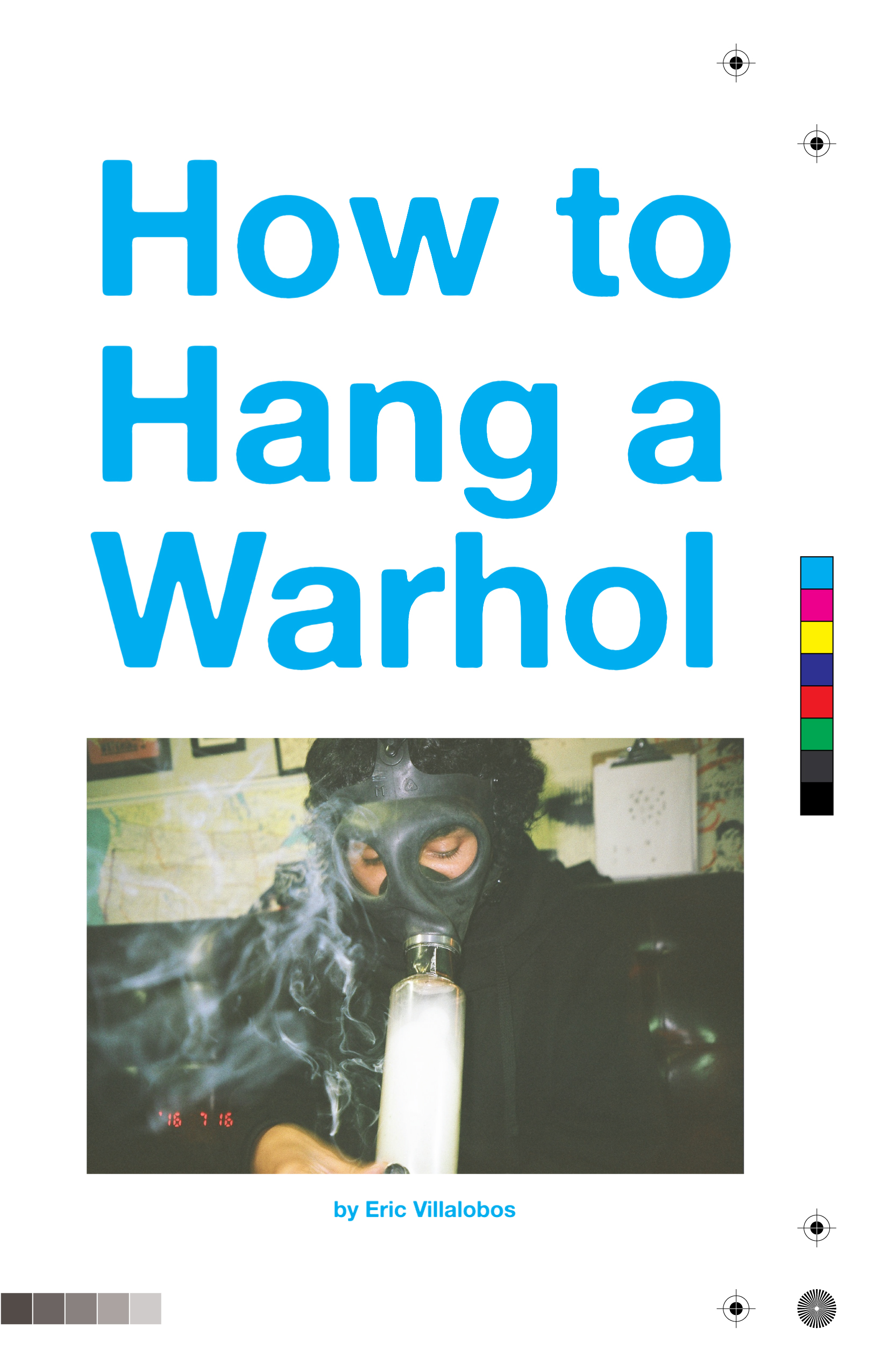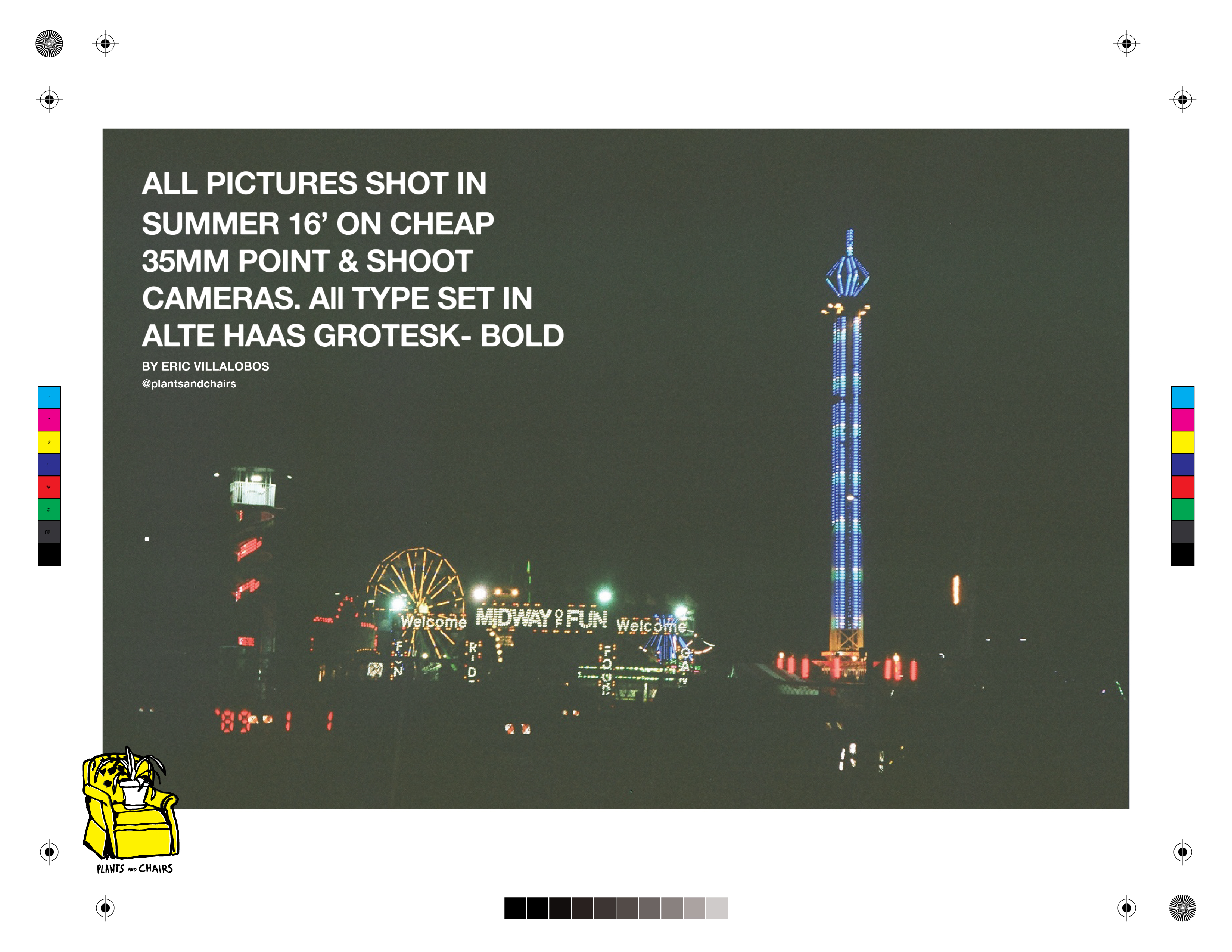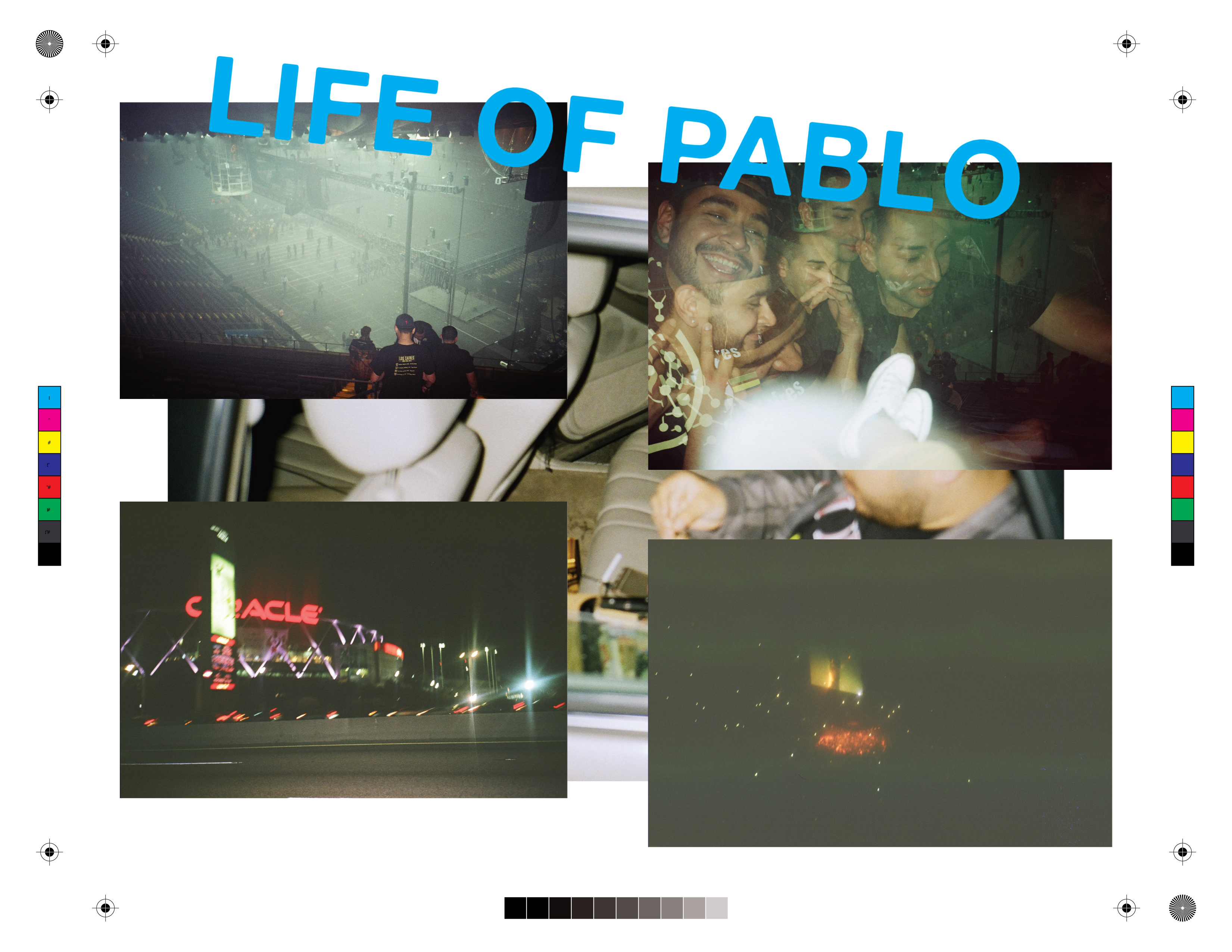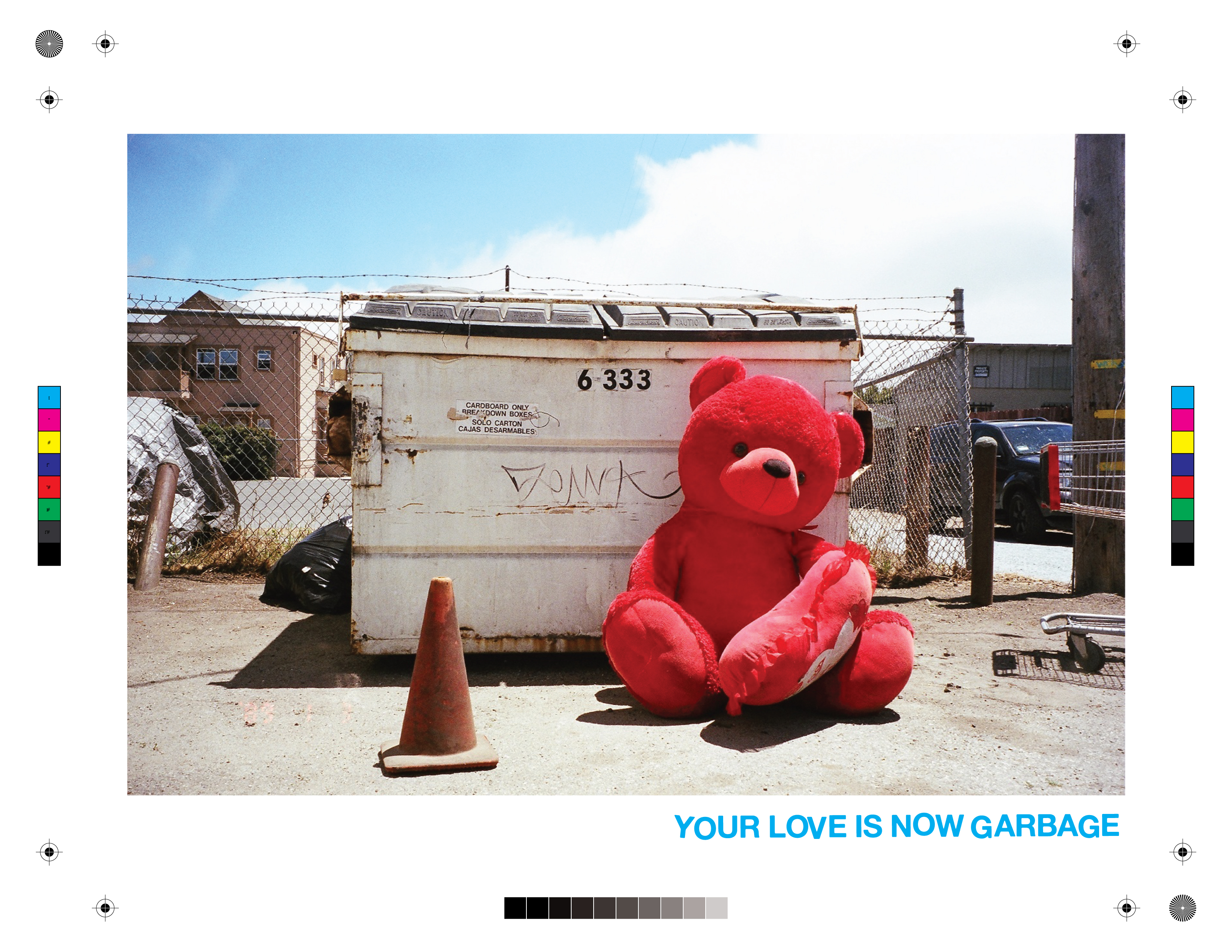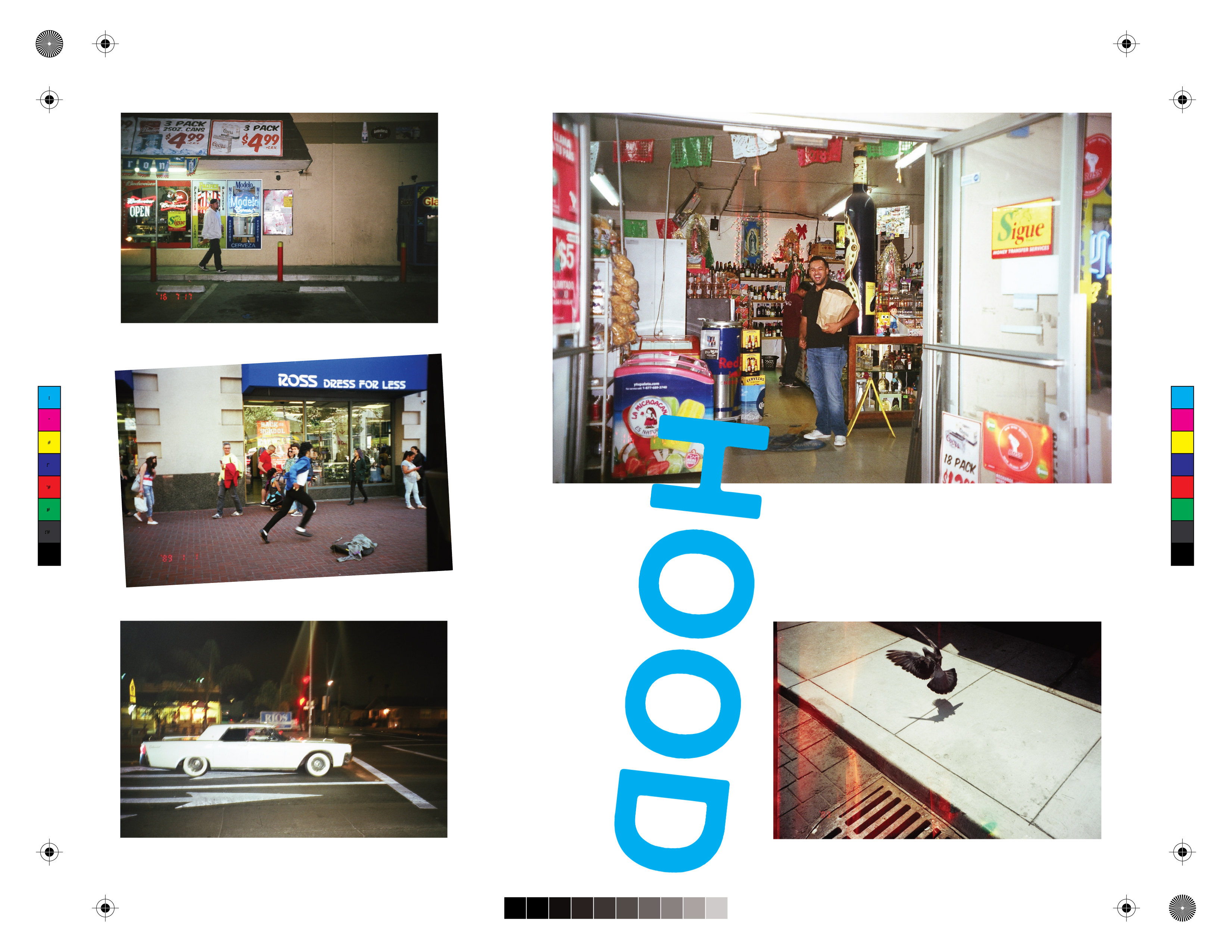 How to
Hang a
Warhol
By Eric Villalobos


Specifications:

5.5" x 8.5"
24 pages
Saddle-stiched
December 5, 2019
Series 2 | 50 pcs

Cover: 120lb. Cover paper Uncoated
Paper: 80lb. Text paper Uncoated

Printing: Outside color, Inside color.